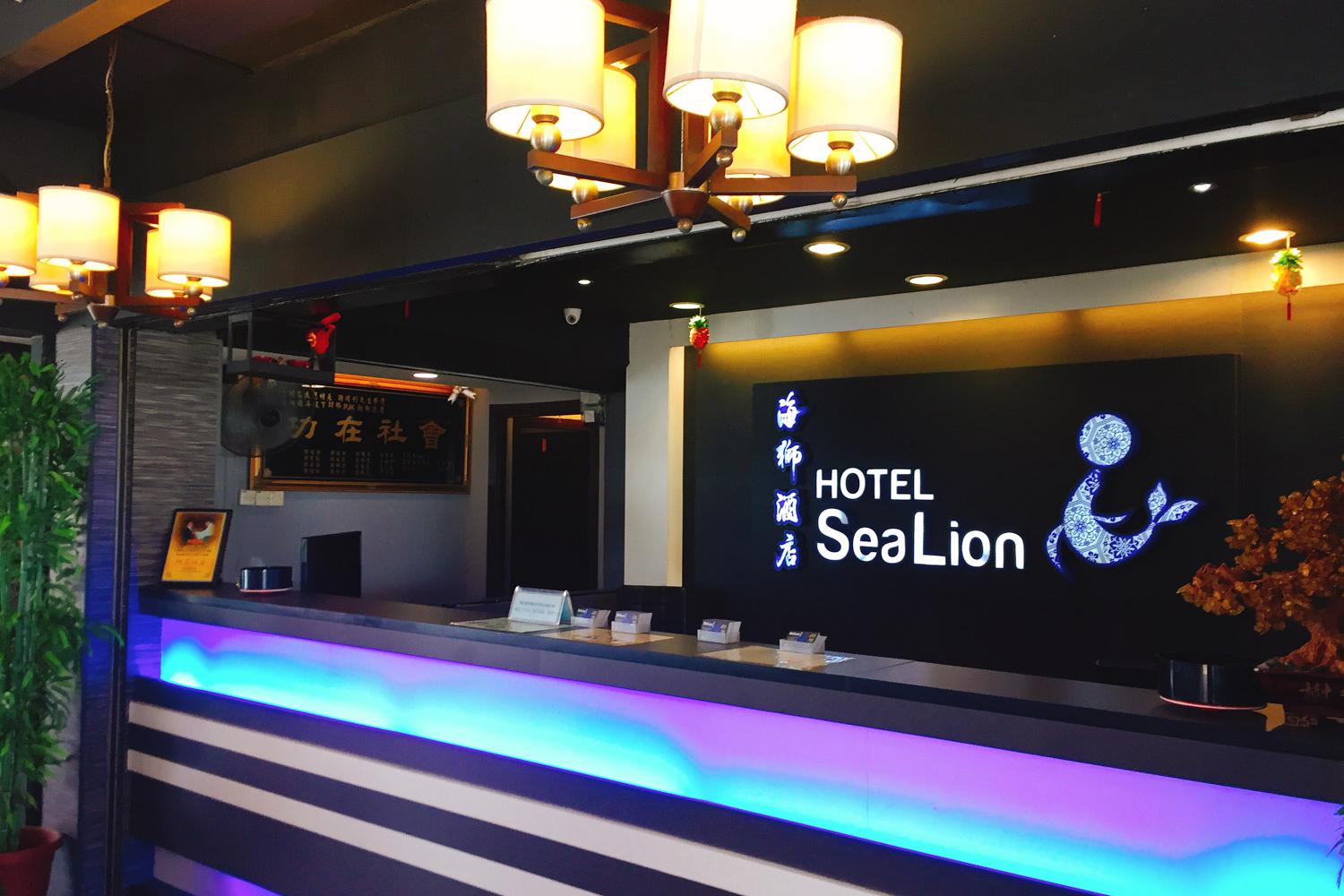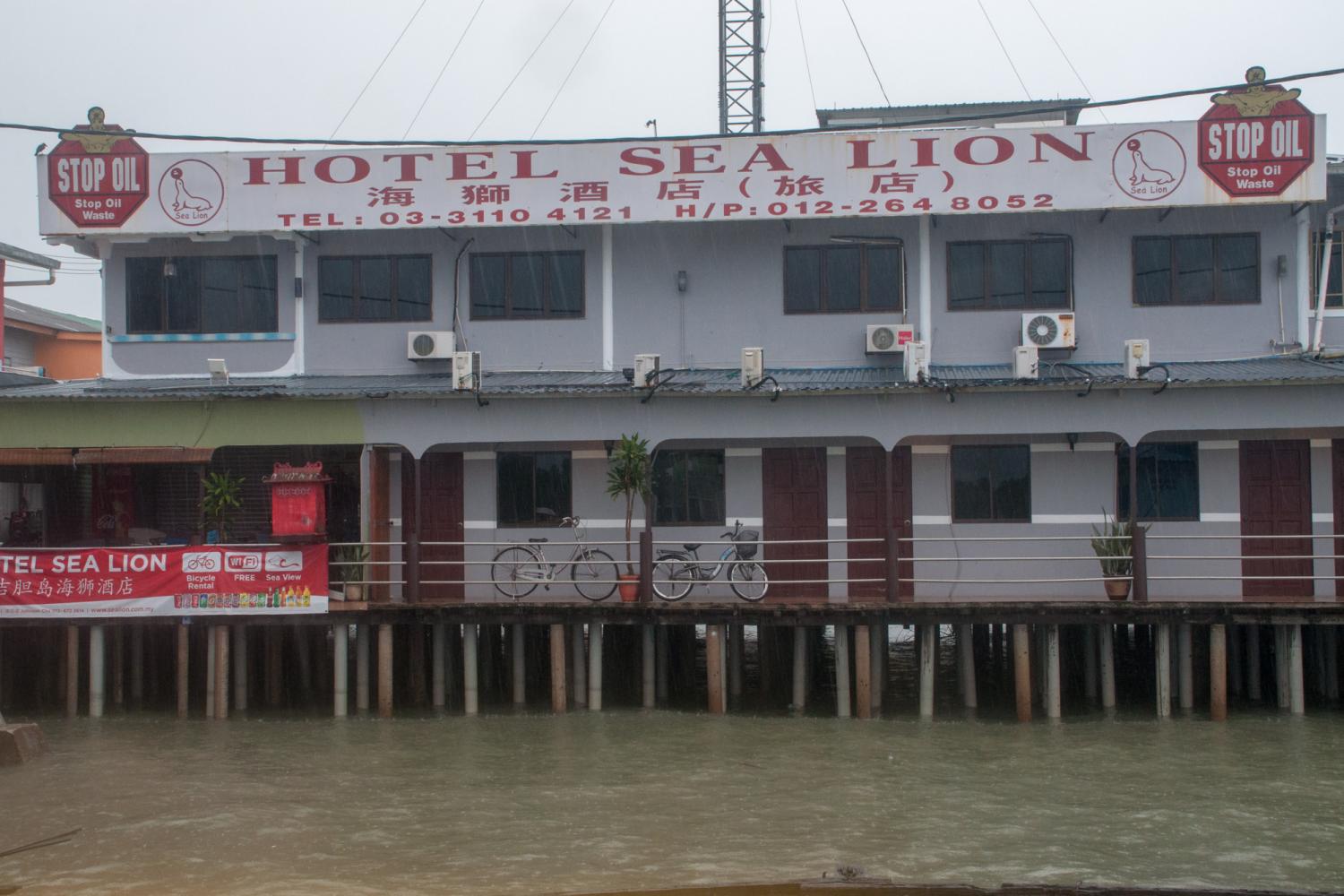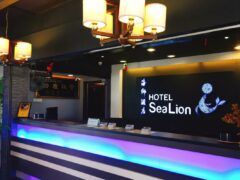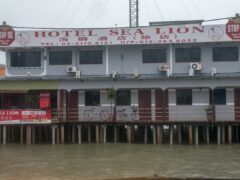 Looking for a cozy and comfortable stay in Pulau Ketam? Look no further than Sea Lion Hotel! Our hotel offers the perfect accommodation for those seeking a serene getaway on this charming island.
Nestled in the heart of Pulau Ketam, Sea Lion Hotel boasts modern amenities and a prime location near local attractions, including the bustling fishing village and serene mangrove forests.
Our spacious rooms are designed with your comfort in mind, featuring plush bedding and stunning views of the surrounding area. You can also enjoy our complimentary Wi-Fi and air conditioning to make your stay even more comfortable.
At Sea Lion Hotel, we pride ourselves on our friendly and attentive staff, who are always on hand to ensure that your stay with us is as enjoyable as possible. Whether you're here for a romantic getaway or a family vacation, we have everything you need for a memorable stay on Pulau Ketam.
Disclaimer: The information on this page is for reference only. Please contact Sea Lion Hotel, Pulau Ketam directly for further information.
You Might Also Consider These Places