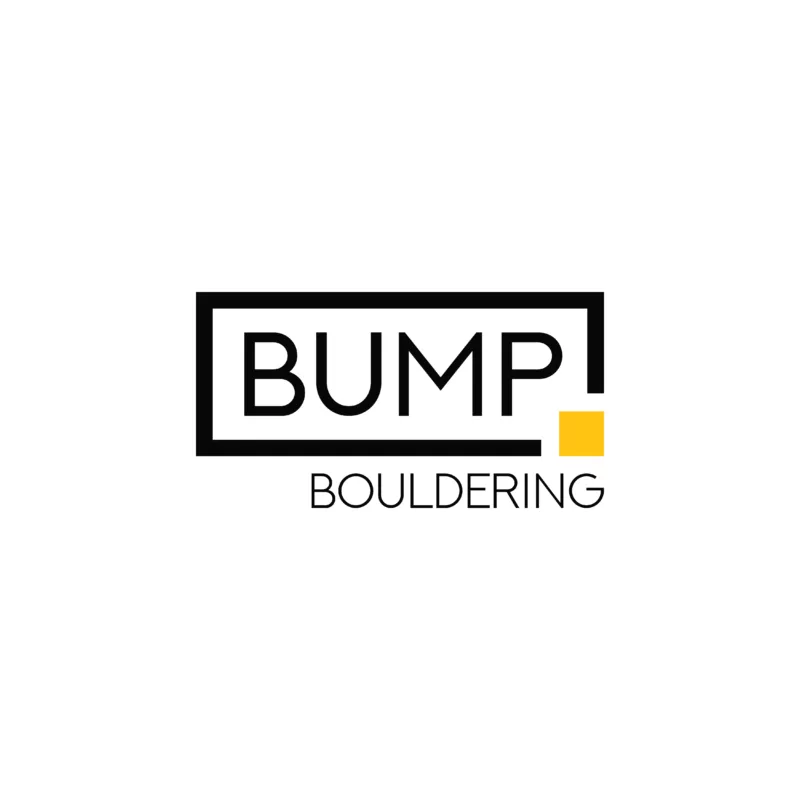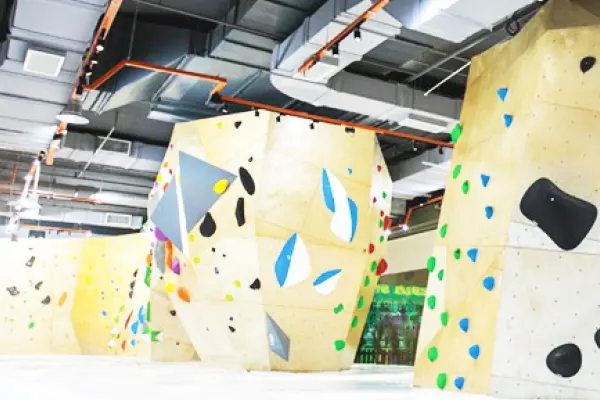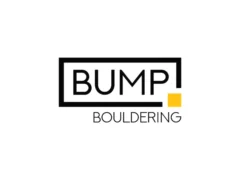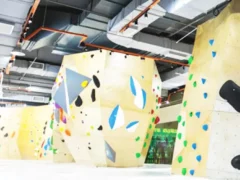 Bump Bouldering is a premier indoor climbing gym. The gym offers visitors of all levels a challenging and rewarding experience with a variety of climbing routes designed to push their limits.
The gym features over 1000 square meters of climbing walls, including a 4.5-meter-high bouldering wall and a 15-meter-high lead wall. Bump Bouldering also offers training and coaching sessions for climbers looking to improve their skills or train for competitions.
Bump Bouldering is committed to creating a safe and inclusive environment for climbers of all backgrounds and skill levels. The gym follows strict safety protocols, ensuring that visitors can climb with peace of mind.
Bump Bouldering offers a range of membership options and admission fees, making it accessible to climbers of all budgets. The gym also hosts regular competitions and events, creating a vibrant community of climbers and enthusiasts.
Overall, Bump Bouldering is a must-visit destination for climbers looking for a challenging and rewarding experience. With its world-class facilities, experienced coaches, and commitment to safety and inclusivity, Bump Bouldering is the perfect destination for climbers of all levels looking to take their skills to the next level.
Monday
12:00 pm - 10:00 pm
Tuesday
12:00 pm - 10:00 pm
Wednesday
12:00 pm - 10:00 pm
Thursday
12:00 pm - 10:00 pm
Friday
12:00 pm - 10:00 pm
Saturday
9:00 am - 7:00 pm
Category
Price
1 Day Pass

RM 36.00

Off Peak Pass
*Weekday 12pm - 5pm
*Excluding Public Holiday

RM 24.00
Disclaimer: The information on this page is for reference only. Please contact BUMP Bouldering directly for further information.
You Might Also Consider These Places