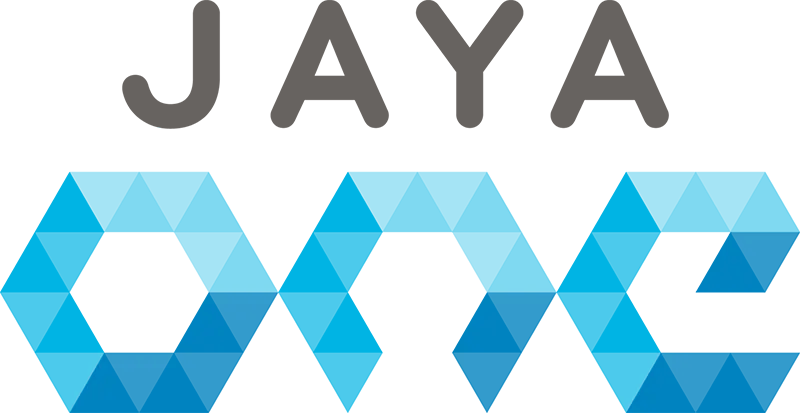 Jaya One is a vibrant mixed-use development located in the heart of Petaling Jaya, Malaysia. The development offers a range of retail, dining, entertainment, and office spaces, making it a popular destination for locals and visitors alike.
Jaya One is home to a variety of shopping and dining options, including specialty stores, boutiques, cafes, and restaurants. The development also features a wide range of amenities and facilities, including a fitness center, a yoga studio, a medical clinic, and a supermarket.
In addition to its retail and dining options, Jaya One is also a popular entertainment destination, with a cinema and a live performance theater. The cinema screens the latest movies and offers a premium movie-going experience with comfortable seats, state-of-the-art sound and projection systems, and a selection of snacks and drinks.
Jaya One is also a hub for business and entrepreneurship, with a range of office spaces and co-working areas available for rent. The development hosts a variety of events and workshops throughout the year, providing opportunities for networking and collaboration among entrepreneurs, professionals, and the community.
The development is easily accessible by public transport or car, with ample parking available on-site. Jaya One also hosts a weekly farmers' market, providing a platform for local farmers and producers to showcase their products and connect with the community.
Overall, Jaya One is a vibrant and dynamic development that offers something for everyone, whether you're looking for shopping, dining, entertainment, or a place to work or do business. With its prime location, diverse range of amenities, and vibrant community, Jaya One is a must-visit destination in Petaling Jaya.
Monday
10:00 am - 10:00 pm
Tuesday
10:00 am - 10:00 pm
Wednesday
10:00 am - 10:00 pm
Thursday
10:00 am - 10:00 pm
Friday
10:00 am - 10:00 pm
Saturday
10:00 am - 10:00 pm
Sunday
10:00 am - 10:00 pm
Disclaimer: The information on this page is for reference only. Please contact Jaya One directly for further information.
You Might Also Consider These Places