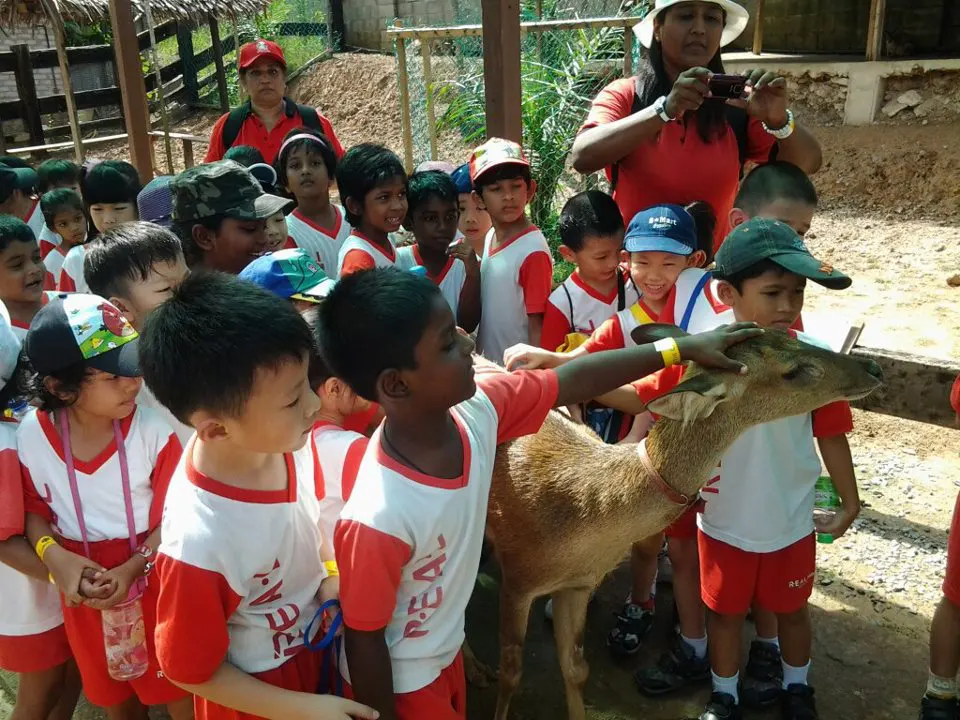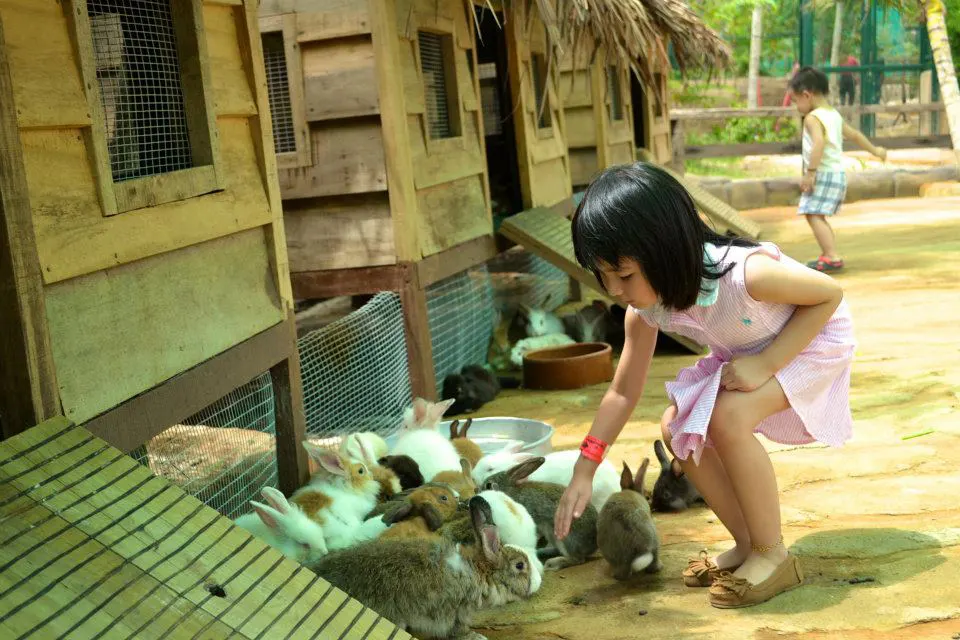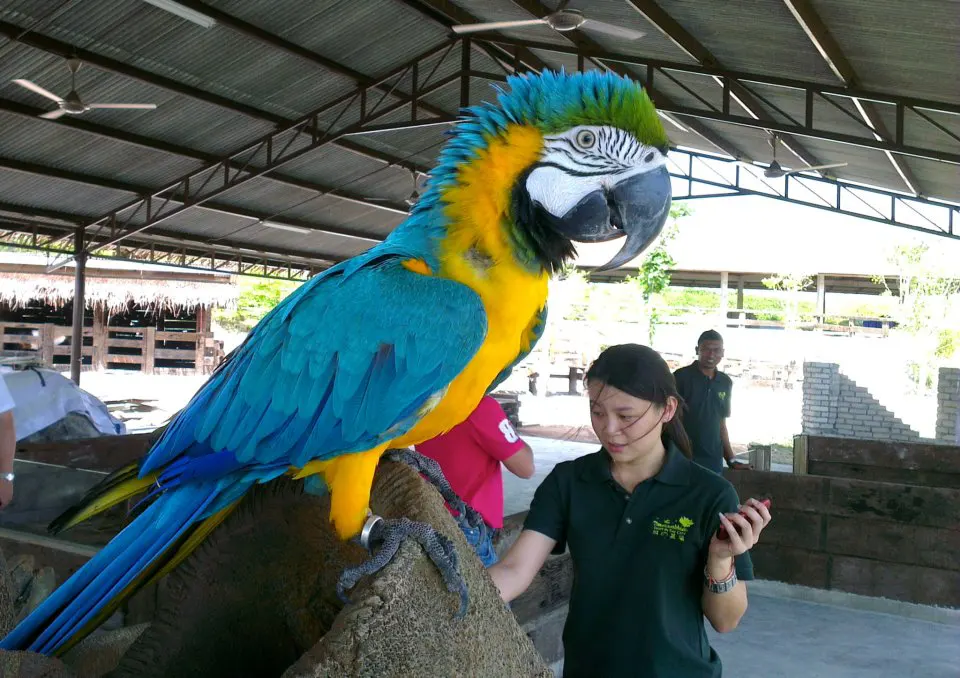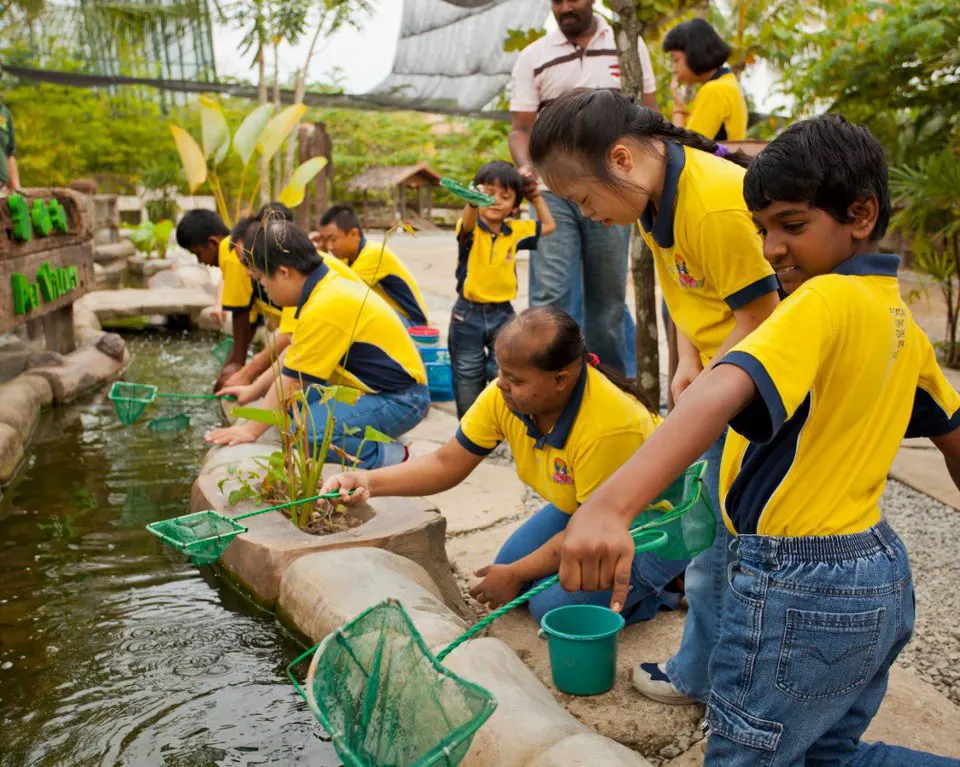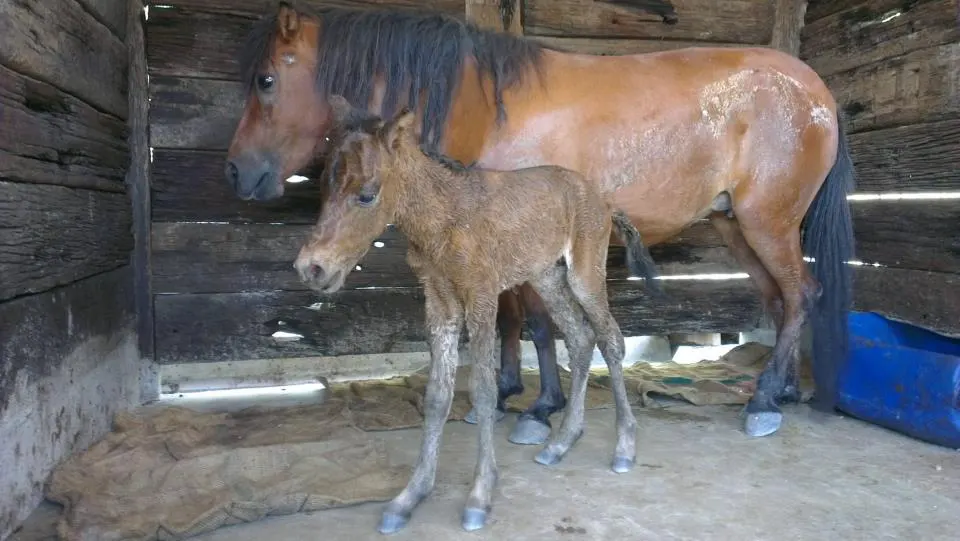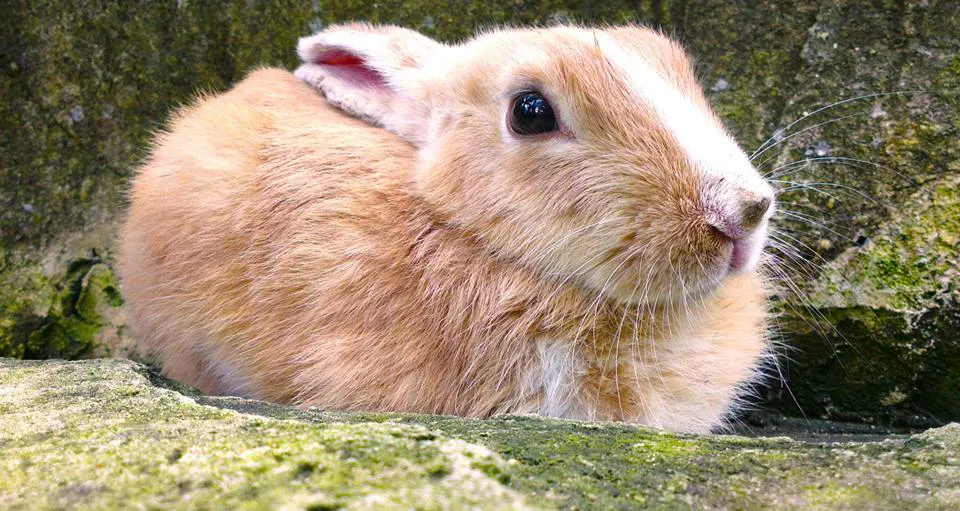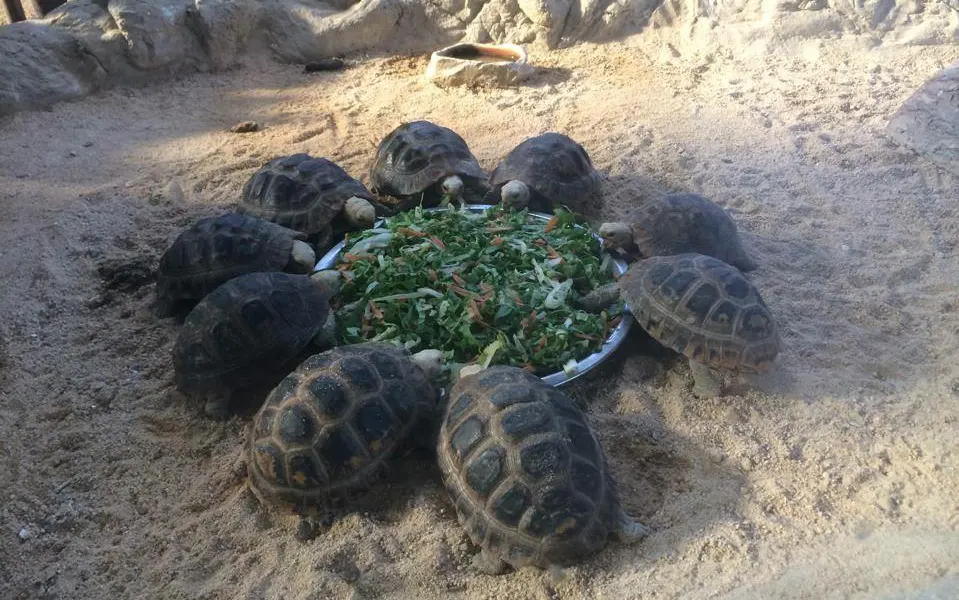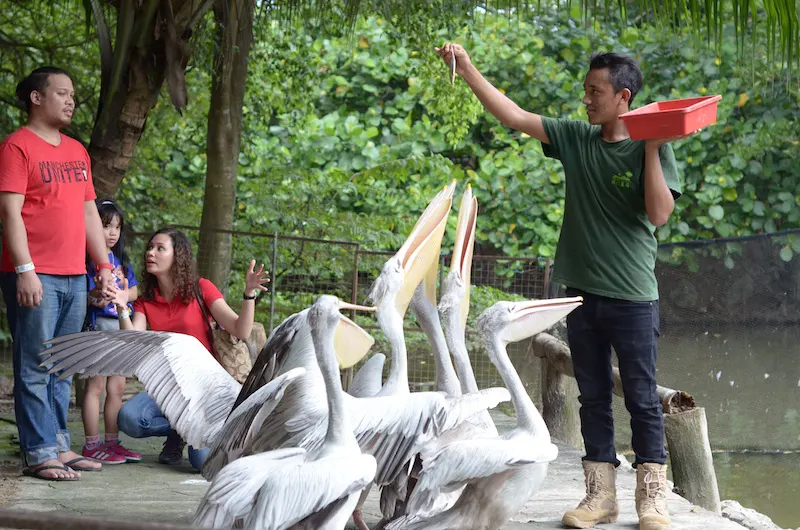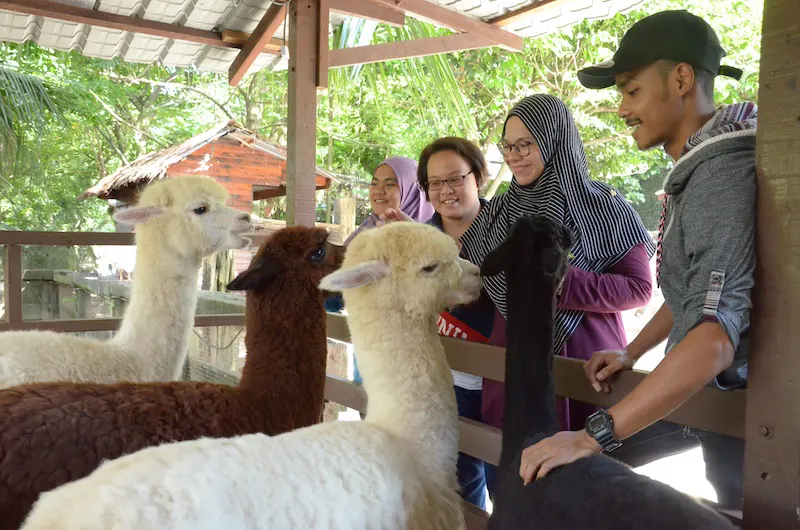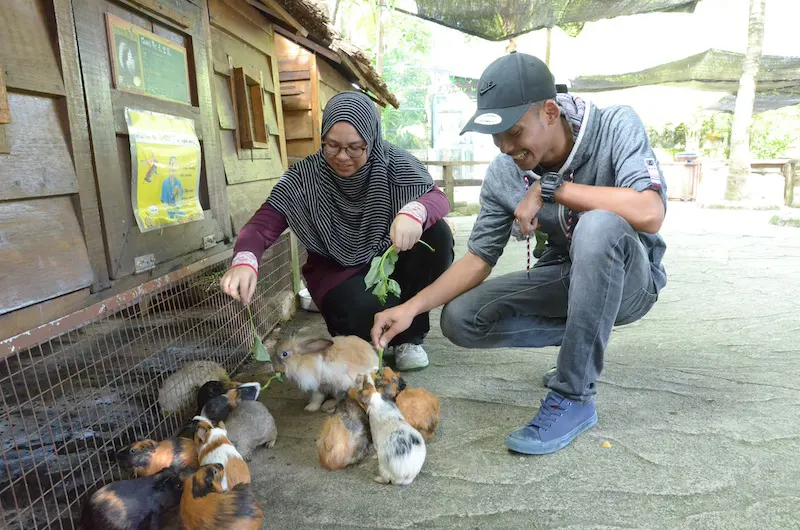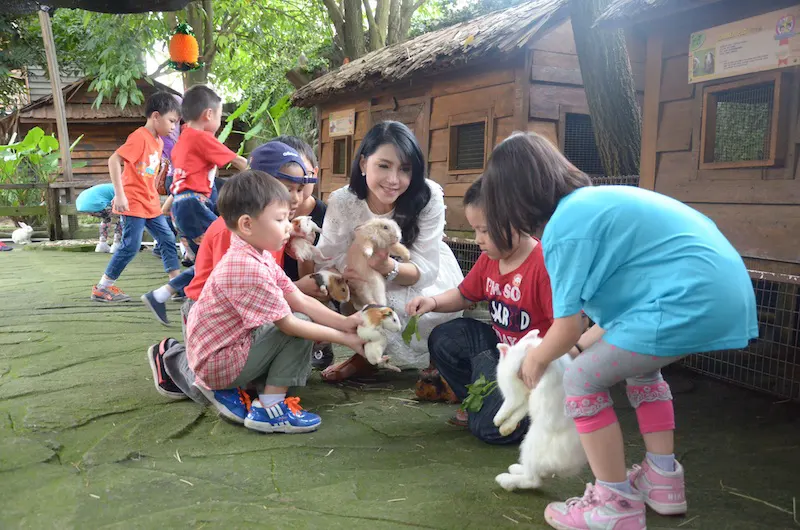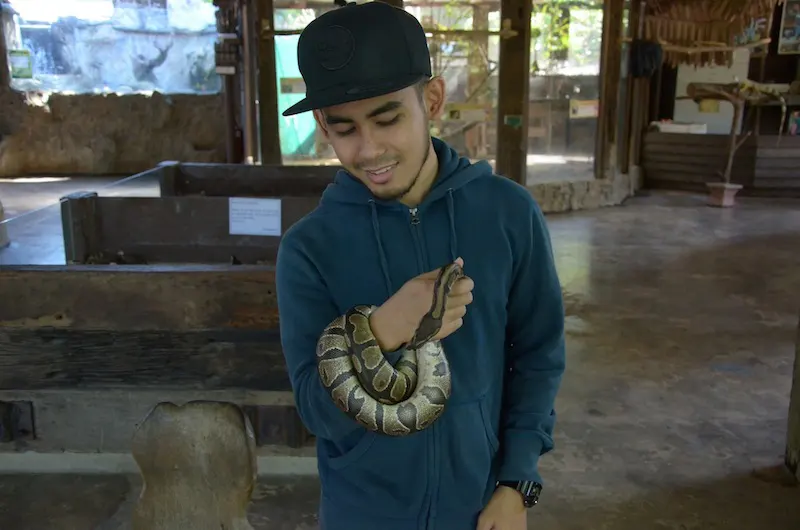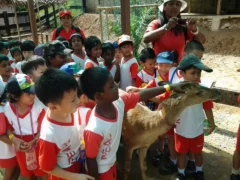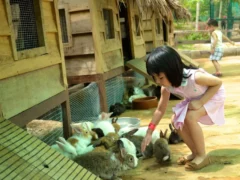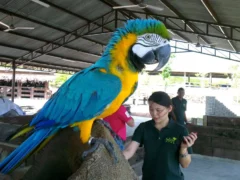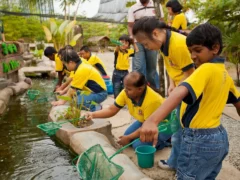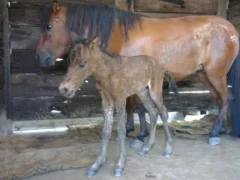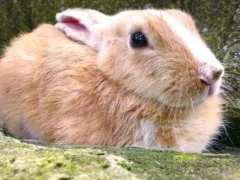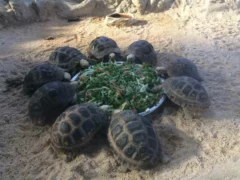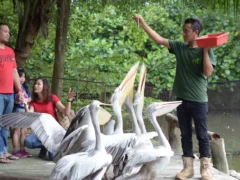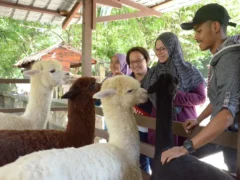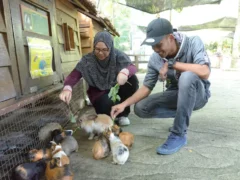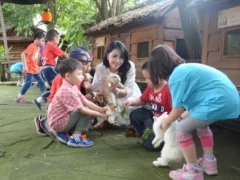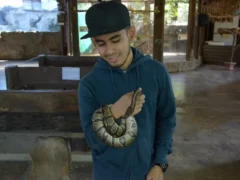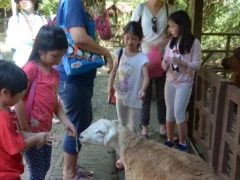 Farm In The City is a one-of-a-kind petting zoo located in Seri Kembangan, Malaysia, that offers visitors an immersive experience with a variety of animals in a natural farm setting. With its diverse collection of animals, including friendly rabbits, majestic peacocks, and adorable raccoons, Farm In The City provides a unique opportunity to get up close and personal with nature.
At Farm In The City, visitors can expect to encounter a wide range of animals, including furry rabbits, friendly guinea pigs, majestic peacocks, colorful parrots, adorable raccoons, and fascinating reptiles. Visitors can also observe playful otters, curious meerkats, and impressive pythons, among many others. With over 100 species of animals housed in natural farm settings, visitors can immerse themselves in the wonders of the animal kingdom and learn about different species' habits and behaviors.
This attraction is perfect for families, animal lovers, and anyone seeking an educational and entertaining day out. In addition to the animal encounters, Farm In The City also offers a range of exciting activities, such as feeding sessions and animal shows, making it a must-visit destination for those seeking a memorable and engaging experience. Come and discover the wonders of the animal kingdom at Farm In The City today!
Day
Time
Monday
10:00 am - 6:00 pm
Tuesday
Closed
(excluding Public holidays & school holidays)
Wednesday
10:00 am - 6:00 pm
Thursday
10:00 am - 6:00 pm
Friday
10:00 am - 6:00 pm
Saturday
10:00 am - 6:00 pm
Sunday
10:00 am - 6:00 pm
Category
Price
(MyKad) Adult

RM 39.00
(MyKad) Child
RM 32.00
(MyKad) Senior Citizen
RM 32.00
(Normal) Adult
RM 58.00
(Normal) Child
RM 48.00
(Normal) Senior Citizen
RM 48.00
Adult - Age 12 years old and above.
Child - Age 11 years old and below. Free admission if children height below 90cm.
Senior Citizen - Age 60 years old and above.
Disclaimer: The information on this page is for reference only. Please contact Farm In The City directly for further information.
You Might Also Consider These Places