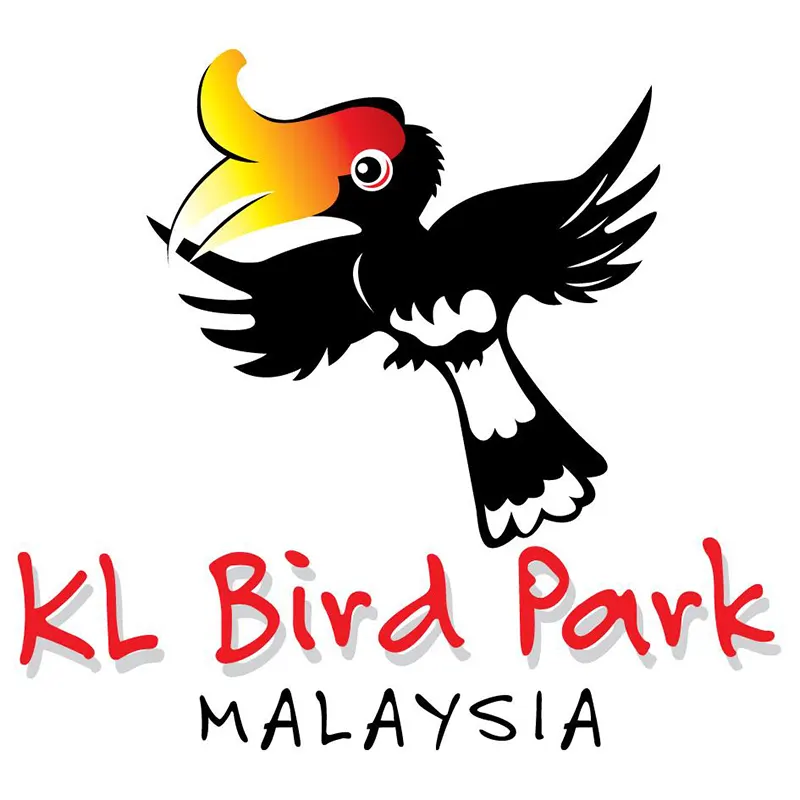 Hey parents, are you looking for a fun and educational activity to do with your kids in Kuala Lumpur? Look no further than the KL Bird Park!
Located in the heart of the city, the KL Bird Park is home to over 3,000 birds from more than 200 species, making it the largest bird park in Asia. Your little ones will be amazed by the colorful birds, ranging from parrots to flamingos, that fly freely around the park.
The park offers interactive and educational activities for kids, such as feeding the birds and attending bird shows. You and your family can even take a guided tour to learn more about the different bird species and their habitats.
Don't forget to bring your camera to capture all the magical moments of your kids interacting with these magnificent creatures. Plus, the lush greenery and water features make for a picturesque background.
With affordable admission prices and convenient location, the KL Bird Park is a must-visit attraction for families with kids. Come and experience the wonder of the bird world at the KL Bird Park!
Tuesday
9:00 am - 5:30 pm
Wednesday
9:00 am - 5:30 pm
Thursday
9:00 am - 5:30 pm
Saturday
9:00 am - 5:30 pm
Category
Price
Malaysian
Adult

RM 35.00

Child


RM 15.00
Senior Citizen

RM 15.00
Foreigner
Adult

RM 75.00

Child


RM 50.00
Adult - Age 12 years old and above.
Child - Age 3 - 11 years old.
Senior Citizen - Age 60 years old and above.
Disclaimer: The information on this page is for reference only. Please contact Kuala Lumpur Bird Park directly for further information.
You Might Also Consider These Places