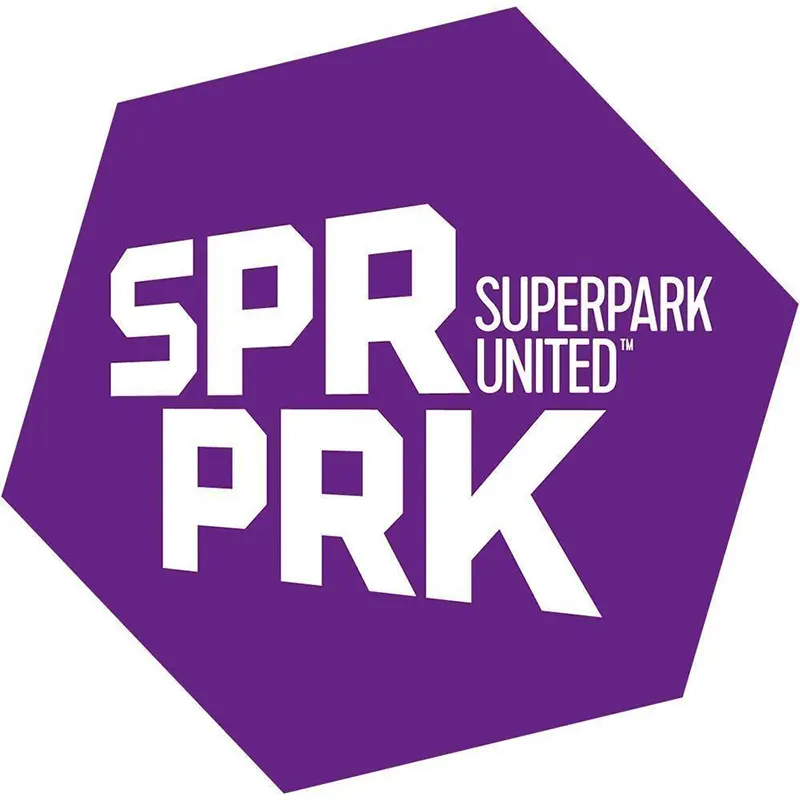 SuperPark Malaysia is an indoor activity park located in the heart of Kuala Lumpur, Malaysia. It offers visitors of all ages a unique and exciting experience with over 25 fun-filled activities and games that encourage physical activity, socializing, and play.
The park is designed to cater to a variety of interests, including climbing, trampolining, and even a skate and scoot world. With activities ranging from a ninja obstacle course to a pedal car track, SuperPark Malaysia has something for everyone.
SuperPark Malaysia is an ideal destination for families, groups of friends, and corporate team-building events. The park offers a range of packages to suit different group sizes and budgets.
The park is open seven days a week, and visitors can enjoy unlimited access to all the activities with a single admission fee. SuperPark Malaysia also has a café serving a variety of food and beverages, making it easy for visitors to grab a bite or a drink between activities.
Located in Avenue K shopping mall, SuperPark Malaysia is easily accessible by public transport or car, with ample parking available.
SuperPark Malaysia is committed to providing a safe and clean environment for visitors to enjoy. The park follows strict hygiene and safety protocols, ensuring that visitors can enjoy their time at the park with peace of mind.
Overall, SuperPark Malaysia is an exciting and unique destination for visitors looking for a fun-filled day out in Kuala Lumpur. With its range of activities and games, the park provides a thrilling experience for all ages, making it a must-visit destination in the city.
Inside of: Avenue K Shopping Mall
| Day | Time |
| --- | --- |
| Monday | 10:00 am - 7:30 pm |
| Tuesday | 10:00 am - 7:30 pm |
| Wednesday | 10:00 am - 7:30 pm |
| Thursday | 10:00 am - 7:30 pm |
| Friday | 9:30 am - 9:30 pm |
| Saturday | 9:30 am - 9:30 pm |
| Sunday | 10:00 am - 7:30 pm |
| Public Holidays | 9:30 am - 9:30 pm |
Disclaimer: The information on this page is for reference only. Please contact SuperPark Malaysia directly for further information.
You Might Also Consider These Places