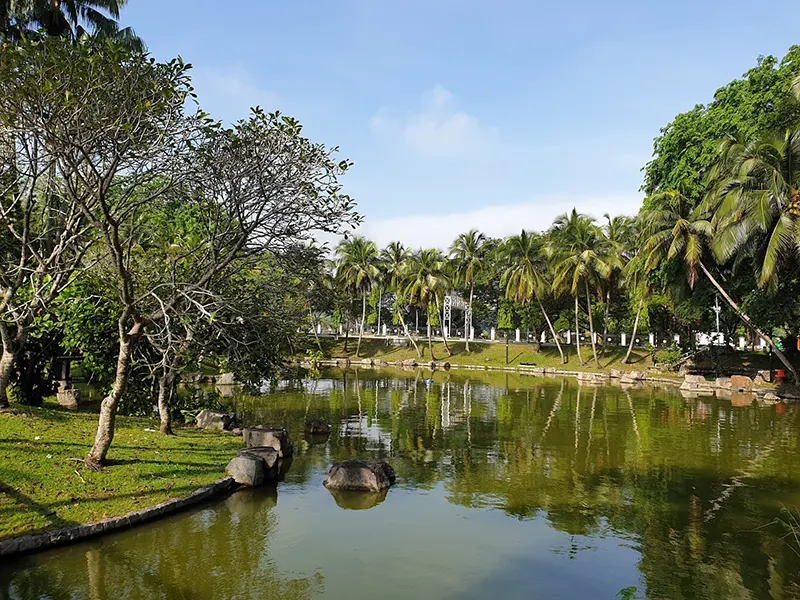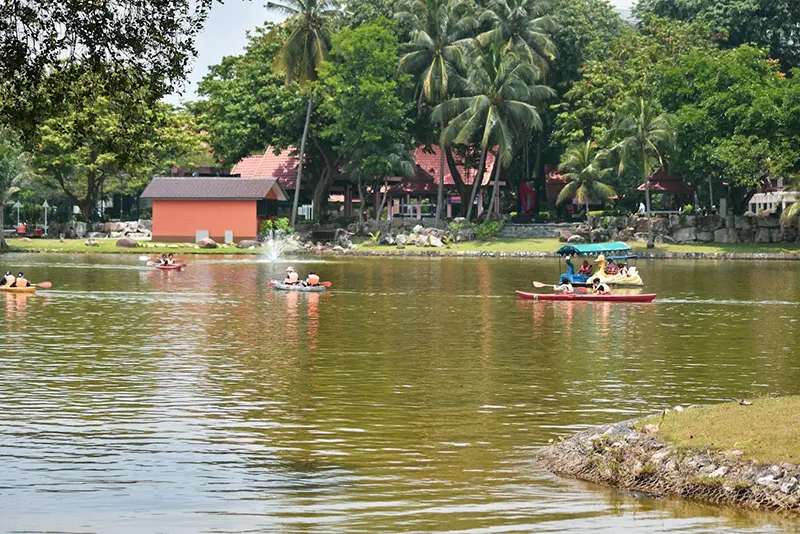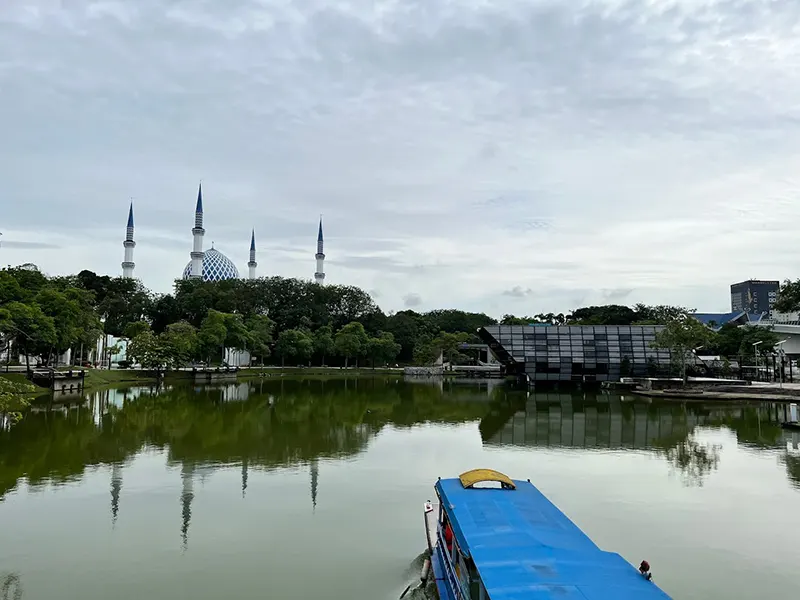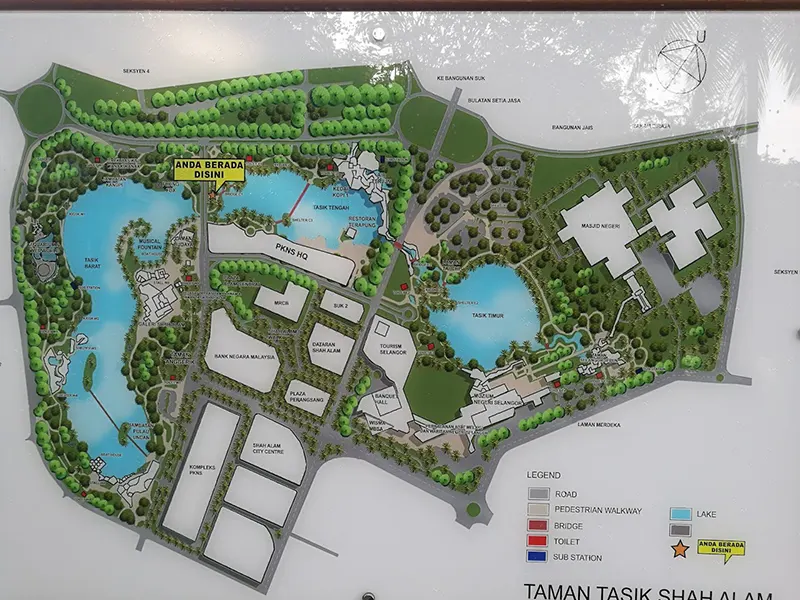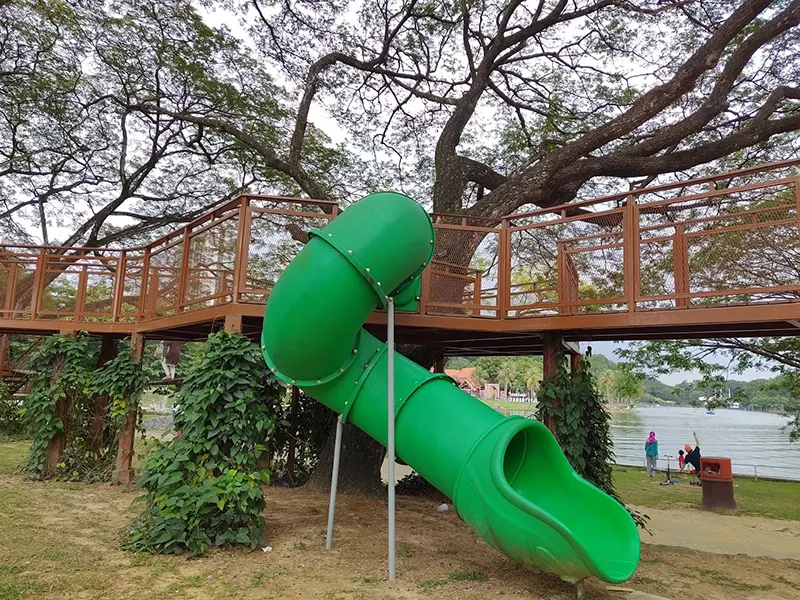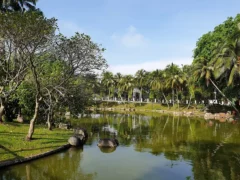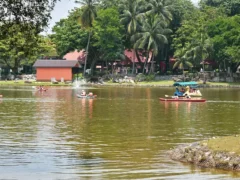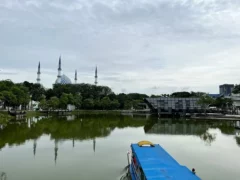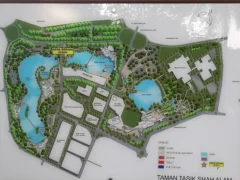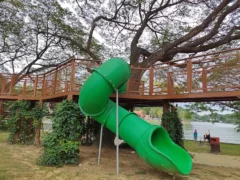 Taman Tasik Shah Alam, also known as Shah Alam Lake Garden, is a sprawling park located in the heart of Shah Alam, Selangor. Covering an area of 43 hectares, it is one of the largest and most popular recreational parks in the city.
The park features a beautiful lake where visitors can rent boats and pedalos to explore its calm waters. It is also home to a variety of flora and fauna, including tropical trees, colorful flowers, and various bird species.
There are numerous walking and jogging paths around the lake, making it a popular destination for fitness enthusiasts. Other facilities in the park include playgrounds and picnic areas.
Taman Tasik Shah Alam also hosts various events and activities throughout the year, including cultural festivals, fun runs, and outdoor concerts. With its picturesque scenery and array of recreational activities, Taman Tasik Shah Alam is an ideal destination for families, couples, and individuals looking to enjoy the great outdoors.
Disclaimer: The information on this page is for reference only. Please contact Taman Tasik Shah Alam directly for further information.
You Might Also Consider These Places