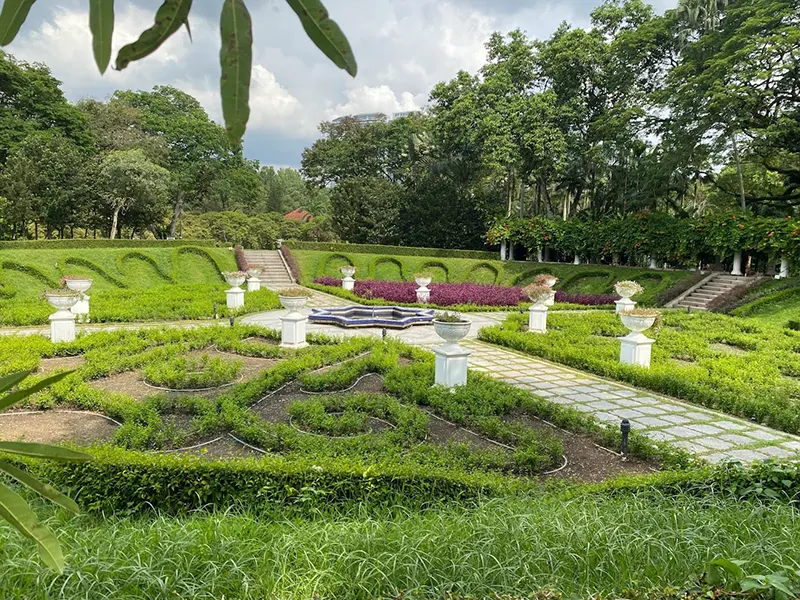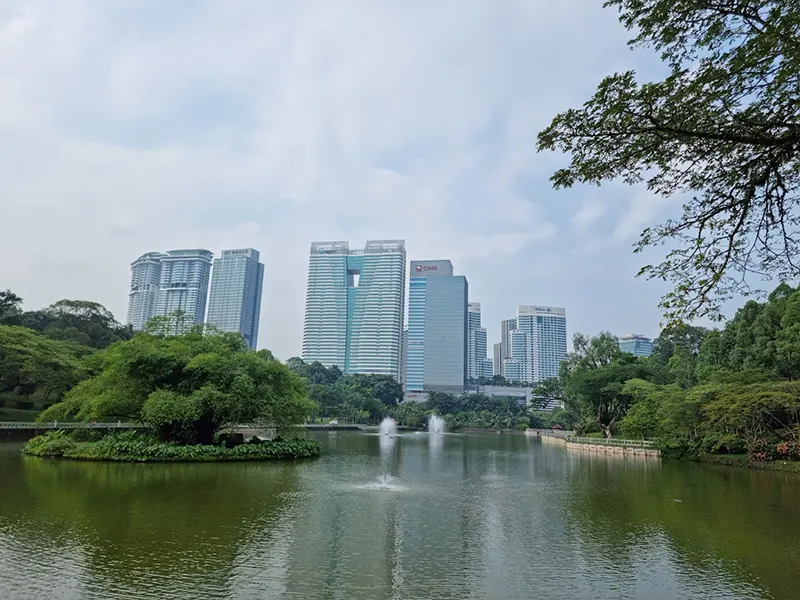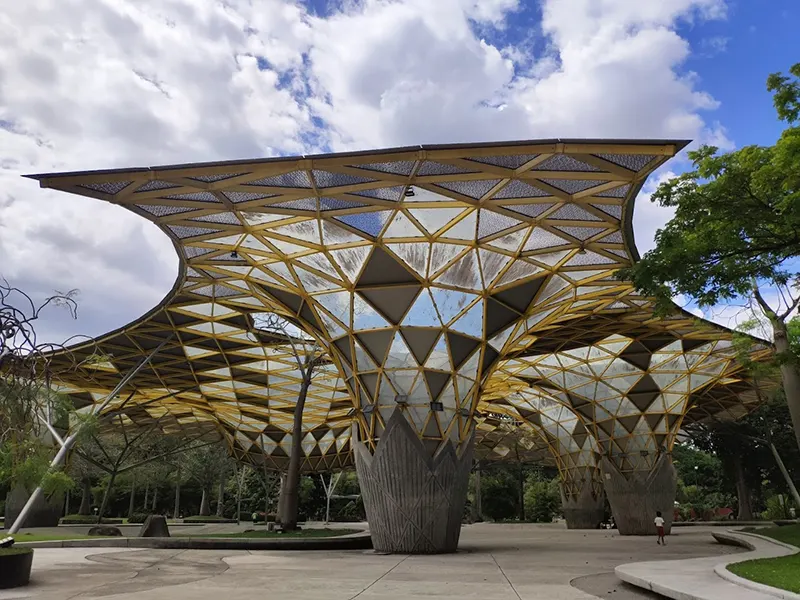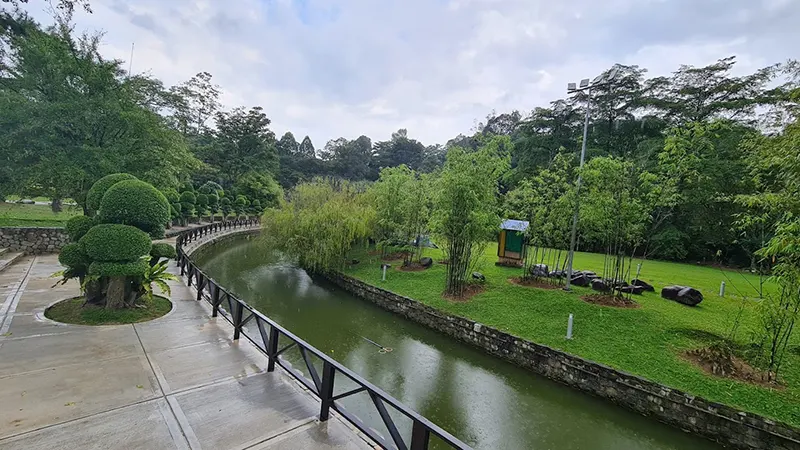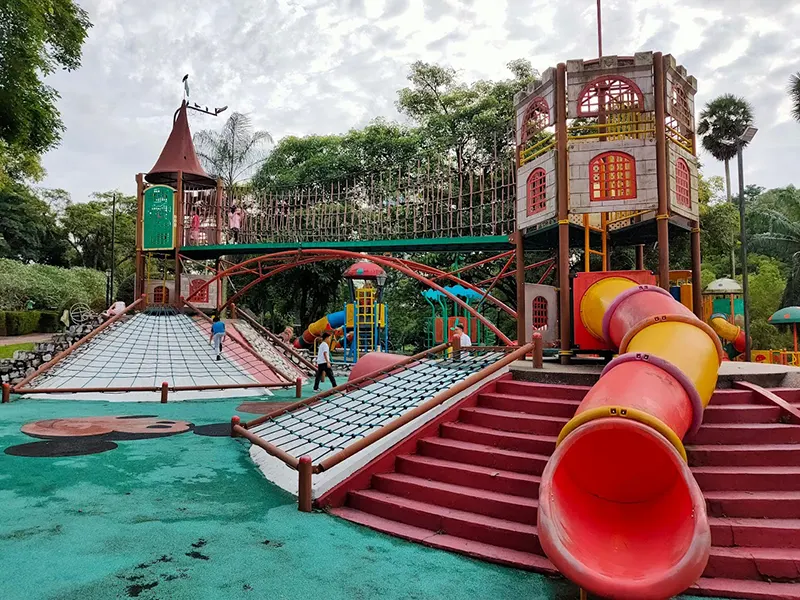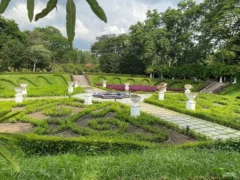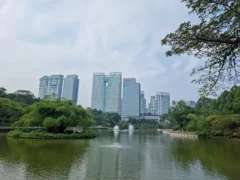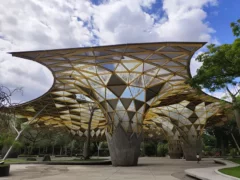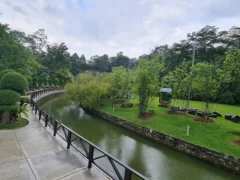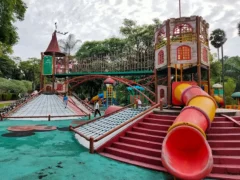 Perdana Botanical Garden, more commonly known as Taman Botani Perdana, is a vast public park situated in the heart of Kuala Lumpur. With a sprawling area of 91 hectares, the garden is a nature lover's paradise, teeming with an exquisite range of flora and fauna.
The park boasts meticulously maintained pathways, offering visitors a tranquil retreat amidst the breathtaking beauty of cascading waterfalls and a serene lake. The garden also features an impressive collection of gardens, including the bamboo garden, orchid garden, and hibiscus garden, showcasing Malaysia's vibrant biodiversity.
Apart from its natural splendor, Perdana Botanical Garden offers various recreational activities suitable for visitors of all ages. With a children's playground, paddle boat rentals, and picnic areas, it is an idyllic spot for a family outing. Additionally, the garden hosts numerous events and concerts throughout the year, creating a lively hub for community gatherings.
The Perdana Botanical Garden can be conveniently accessed through public transportation, while those who opt for their own vehicles can take advantage of the abundance of parking spaces available. Its verdant landscapes, abundant wildlife and plant species, and a wide range of leisure amenities make it a highly sought-after destination for both visitors and residents. It is no wonder that the Perdana Botanical Garden has become a top attraction among tourists and locals alike.
Tuesday
7:00 am - 8:00 pm
Wednesday
7:00 am - 8:00 pm
Thursday
7:00 am - 8:00 pm
Saturday
7:00 am - 8:00 pm
Disclaimer: The information on this page is for reference only. Please contact Perdana Botanical Garden directly for further information.
You Might Also Consider These Places