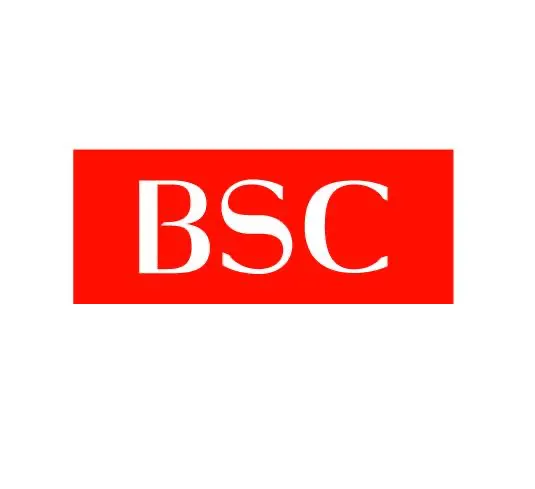 Bangsar Shopping Centre (BSC) is a high-end shopping complex located in the heart of Bangsar, Kuala Lumpur. With its luxurious ambiance and exclusive retail outlets, BSC is a popular destination for upscale shoppers looking for the latest fashion trends, designer brands, and gourmet delicacies.
BSC features over 200 retail outlets, including international and local fashion brands, jewelry boutiques, beauty salons, and specialty stores. The mall also features a range of gourmet food and beverage outlets, including cafes, restaurants, and artisanal bakeries, catering to all tastes and preferences.
In addition to shopping and dining, BSC offers a range of entertainment options, including a cinema, art galleries, and live music performances. The mall also features a variety of events and exhibitions throughout the year, making it a vibrant and dynamic hub for cultural activities.
For families with young children, BSC offers a dedicated children's play area, featuring a range of toys, games, and interactive activities.
With its central location and excellent facilities, BSC is easily accessible and offers ample parking for visitors. The mall also features a range of amenities, including ATMs, free Wi-Fi, and baby changing rooms, making it a comfortable and convenient destination for all.
Overall, Bangsar Shopping Centre is a must-visit shopping and entertainment destination for anyone looking for a luxurious and exclusive shopping experience in Kuala Lumpur. With its diverse range of retail, dining, and entertainment options, it offers visitors an all-in-one experience that is both enjoyable and memorable.
Monday
10:00 am - 9:00 pm
Tuesday
10:00 am - 9:00 pm
Wednesday
10:00 am - 9:00 pm
Thursday
10:00 am - 9:00 pm
Friday
10:00 am - 9:00 pm
Saturday
10:00 am - 9:00 pm
Sunday
10:00 am - 9:00 pm
Disclaimer: The information on this page is for reference only. Please contact Bangsar Shopping Centre directly for further information.
You Might Also Consider These Places