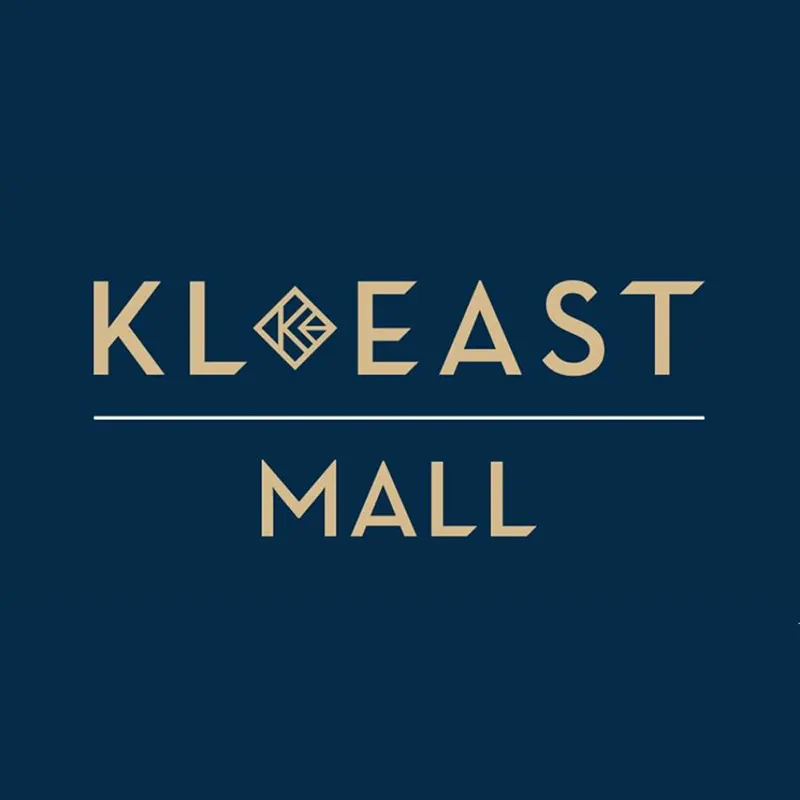 KL East Mall is a premier shopping destination located in the heart of Kuala Lumpur, Malaysia. With its unique mix of local and international brands, this shopping center offers visitors a diverse and exciting shopping experience. From fashion and beauty to electronics and home decor, the mall boasts over 180 retail outlets, catering to all ages and preferences.
One of the standout features of KL East Mall is its commitment to providing a comfortable and convenient shopping experience for its visitors. The mall is fully air-conditioned, with ample parking facilities and a range of amenities, including ATMs, baby changing rooms, and free Wi-Fi. Additionally, its central location makes it easily accessible by public transport or car, making it the perfect place to spend a day shopping and dining with family and friends.
For fashion lovers, KL East Mall offers a range of options, from high-end international brands to trendy local boutiques. Shoppers can find everything from designer clothing and accessories to streetwear and everyday wear. The mall also features a beauty section, offering a variety of cosmetics, skincare, and hair care products.
In addition to fashion and beauty, KL East Mall boasts an impressive selection of electronics and gadgets. From smartphones and laptops to gaming consoles and home appliances, shoppers can find the latest and greatest tech products from a variety of reputable brands.
Foodies will also be delighted with the range of dining options available at KL East Mall. From fast food to fine dining, visitors can choose from a variety of cuisines, including local favorites, international cuisine, and fusion dishes. The mall also features a food court, where visitors can sample a variety of local and international dishes at affordable prices.
Monday
10:00 am - 10:00 pm
Tuesday
10:00 am - 10:00 pm
Wednesday
10:00 am - 10:00 pm
Thursday
10:00 am - 10:00 pm
Friday
10:00 am - 10:00 pm
Saturday
10:00 am - 10:00 pm
Sunday
10:00 am - 10:00 pm
Disclaimer: The information on this page is for reference only. Please contact KL East Mall directly for further information.
You Might Also Consider These Places