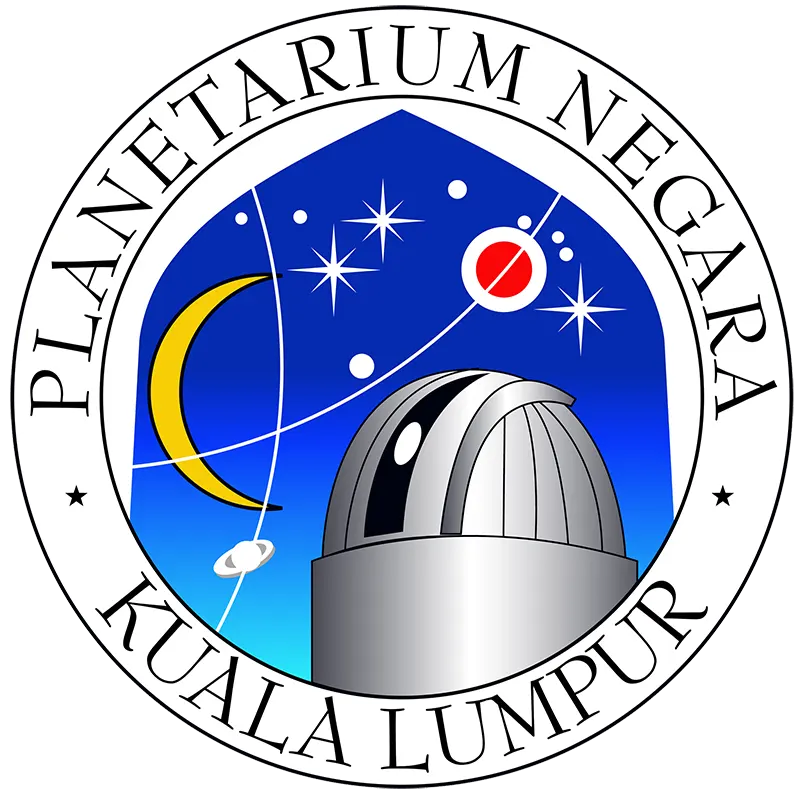 Planetarium Negara is a fascinating science center in Kuala Lumpur that offers visitors a glimpse into the mysteries of space and the wonders of the universe. With state-of-the-art projection systems and interactive displays, the planetarium offers an immersive experience that is both educational and entertaining.
Visitors can explore a range of exhibits, from the history of astronomy to the latest discoveries in space science. The planetarium also hosts a variety of shows and workshops that cater to all ages and interests.
One of the highlights of the planetarium is the dome theater, which features stunning 360-degree projections of the night sky and other astronomical phenomena. The planetarium also has an observatory, where visitors can view celestial objects through a telescope.
With its mission to promote science education and inspire curiosity about the universe, Planetarium Negara is a must-visit destination for science enthusiasts, families, and anyone interested in the wonders of the cosmos.
Termporarily closed for renovation until further notice
Disclaimer: The information on this page is for reference only. Please contact Planetarium Negara Kuala Lumpur directly for further information.
You Might Also Consider These Places