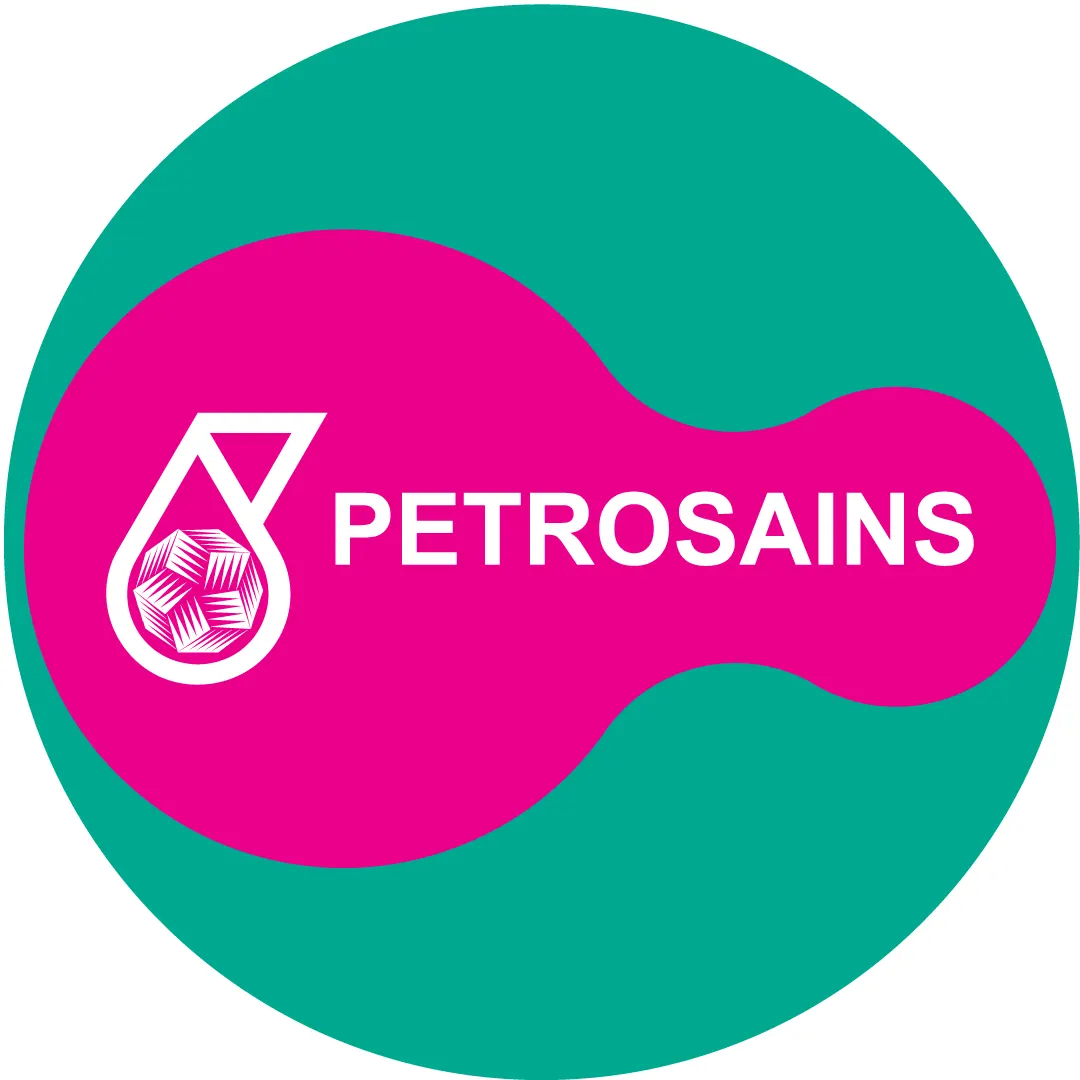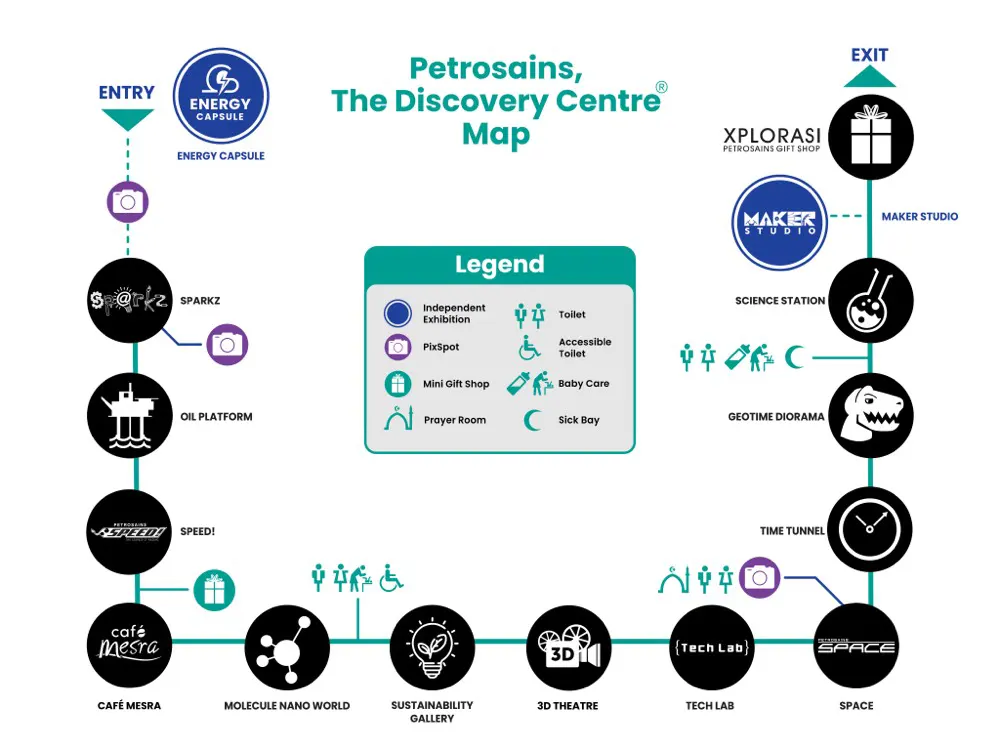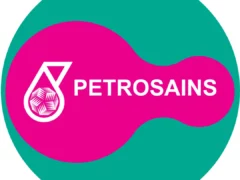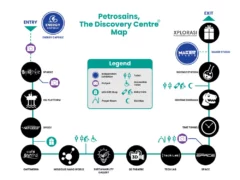 Welcome to Petrosains Discovery Centre, where science meets fun! Located in the heart of Kuala Lumpur, Petrosains is a must-visit destination for curious minds of all ages.
Step into our interactive exhibits and get ready to experience science like never before. From learning about the wonders of space to discovering the secrets of energy, our exhibits will ignite your curiosity and challenge your mind.
Feel like a real scientist as you experiment with our hands-on exhibits. Test your reflexes, solve puzzles, and even create your own inventions! And don't miss our iconic dark ride, where you'll journey through the history of oil and gas in Malaysia.
With friendly and knowledgeable staff on hand to answer your questions, Petrosains is the perfect destination for a family day out or a fun educational experience with friends. And when you're ready for a break, head over to our cafe for a snack or refreshment.
So what are you waiting for? Come discover the wonders of science at Petrosains Discovery Centre!
Inside of: Suria KLCC Shopping Mall
Day
Time
Monday
9:30 am - 5:30 pm
(Close on the first Monday of the month)
Tuesday
9:30 am - 5:30 pm
Wednesday
9:30 am - 5:30 pm
Thursday
9:30 am - 5:30 pm
Friday
9:30 am - 5:30 pm
Saturday
9:30 am - 6:30 pm
Sunday
9:30 am - 6:30 pm
School Holidays & Public Holidays
9:30 am - 5:30 pm
Category
Weekday
Weekend/School Holiday/Public Holiday
Malaysian

Child


RM 10.00
RM 12.00
Adult

RM 22.00
RM 25.00
Senior Citizen

RM 10.00
RM 12.00
Foreigner

Child


RM 20.00
RM 25.00
Adult

RM 35.00
RM 40.00
Senior Citizen

RM 20.00
RM 25.00
Adult - Age 13 - 60 years old.
Child - Age 3 - 12 years old.
Senior Citizen - Age 61 years old and above.
Disclaimer: The information on this page is for reference only. Please contact Petrosains Discovery Centre directly for further information.
You Might Also Consider These Places